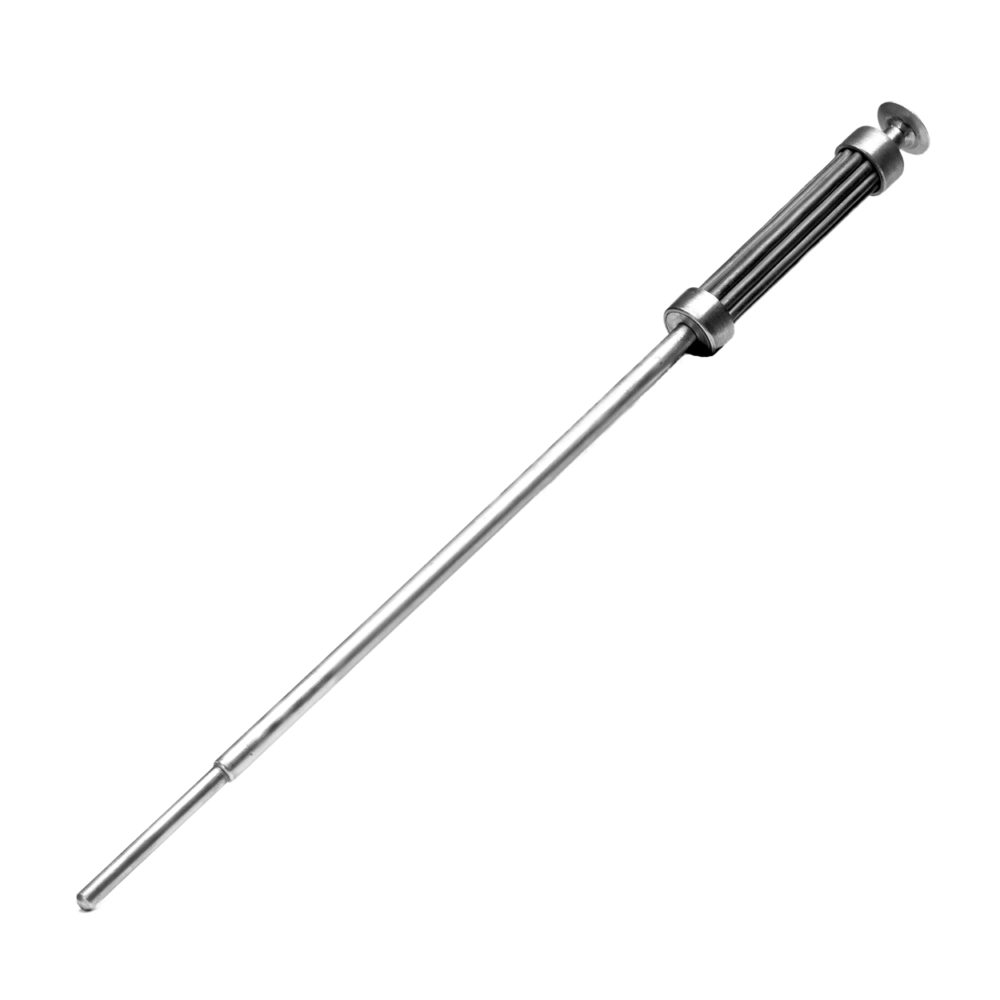 Blowker
The ingenious and beautifully designed Blowker is the ideal companion for your home fire indoors or out. Blow your fire into life without needing to use smelly firelighters, and use as a poker to stoke up a roaring fire. It also looks great in it's specially designed stand.
The Blowker is a fireside tool sometimes known as a 'fire blow pipe' or 'blow poker' used for starting fires. By blowing through the metal pipe you can target where to make the fire burn faster and hotter. The fluted handle has a large surface area keeping it cool. It also satisfyingly balances the weight of the Blowker.
Our Blowker is specially designed to have a solid metal tip so poking and stoking will not block up the end. You can even stick it in the ground without plugging the end making it the campers choice.
SKU:

N/A
Category: Accessories
Tags: 20", 24", accessories, accessory, bbq, beach, black, blow, blowker, bowl, bristol, camping, cooking, crafted, easy, festivals, fire, firepit, fireplace, firewok, forest, forest school, garden, glamping, hand, legs, made, metal, off the ground, outdoor, pit, poker, portable, stainless, starter, steal, stoker
Product Description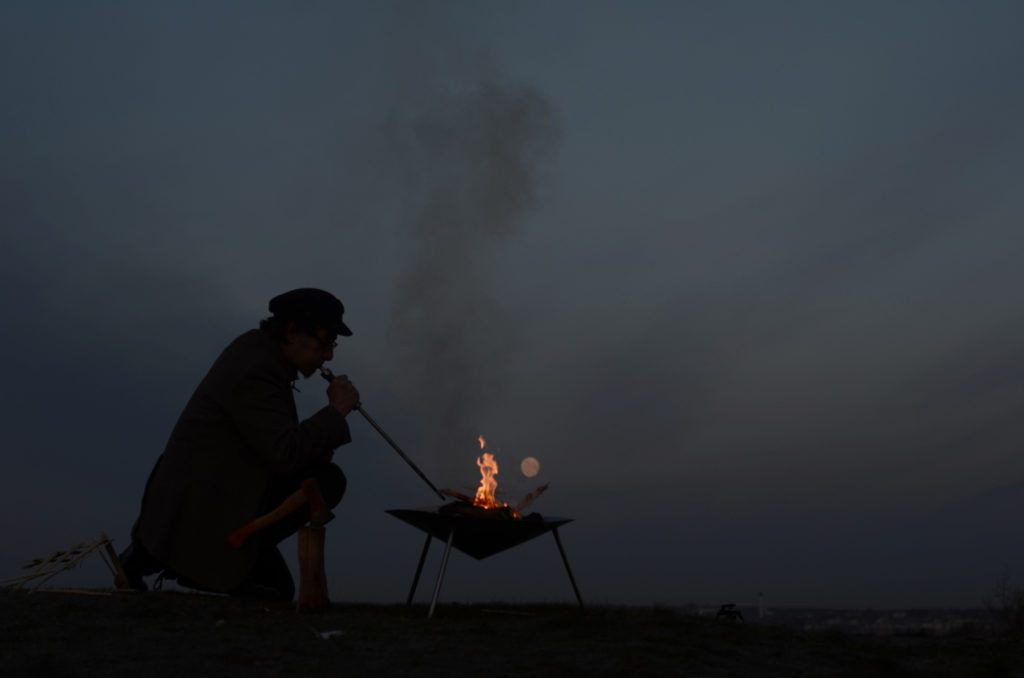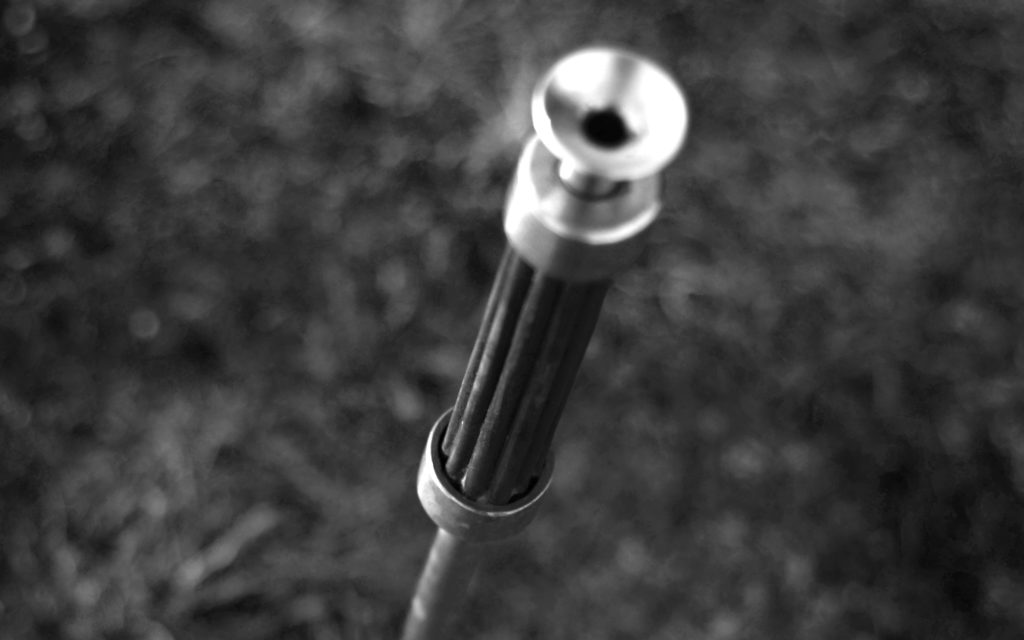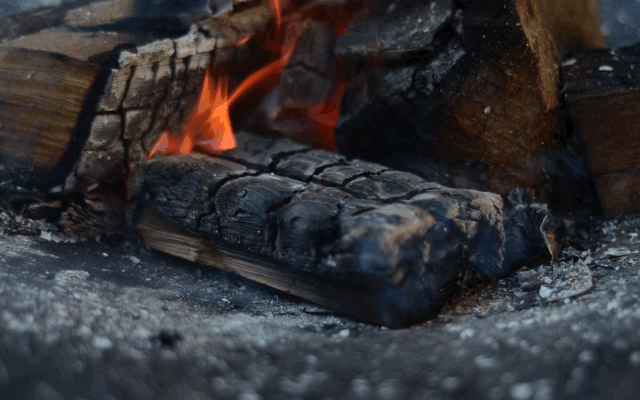 Save