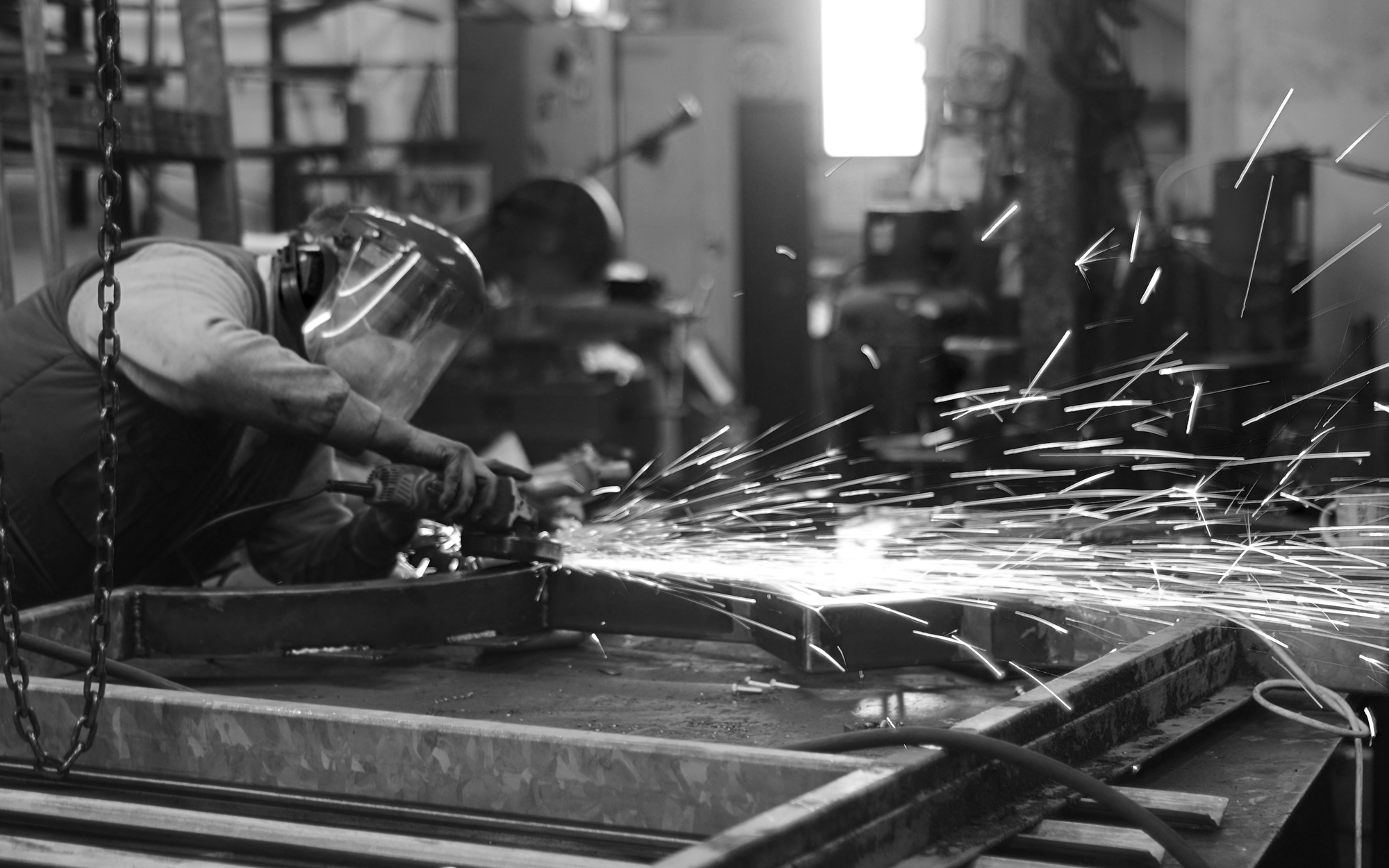 Making Process
All of our Firewoks and accessories are hand crafted in bristol. Take a look at the videos below to see some of the processes we use. Alot of time and care goes into making our products. Everything is designed to be simple to use, practical and long lasting.
There will be more videos added soon!
The Firewok Handle
The main part of the process is using our orange fly press to bend the handle into shape. We use a custom made rig to get the dimensions right every time. After a quick clean and check the handle simply screws to the leg attachment on the bottom of our Firewoks.
The handle makes it easy to take your portable fire pit to the beach, the local park or go of camping in the woods. It's modest design means it is cost effective but at the same time will last as long as your Firewok.