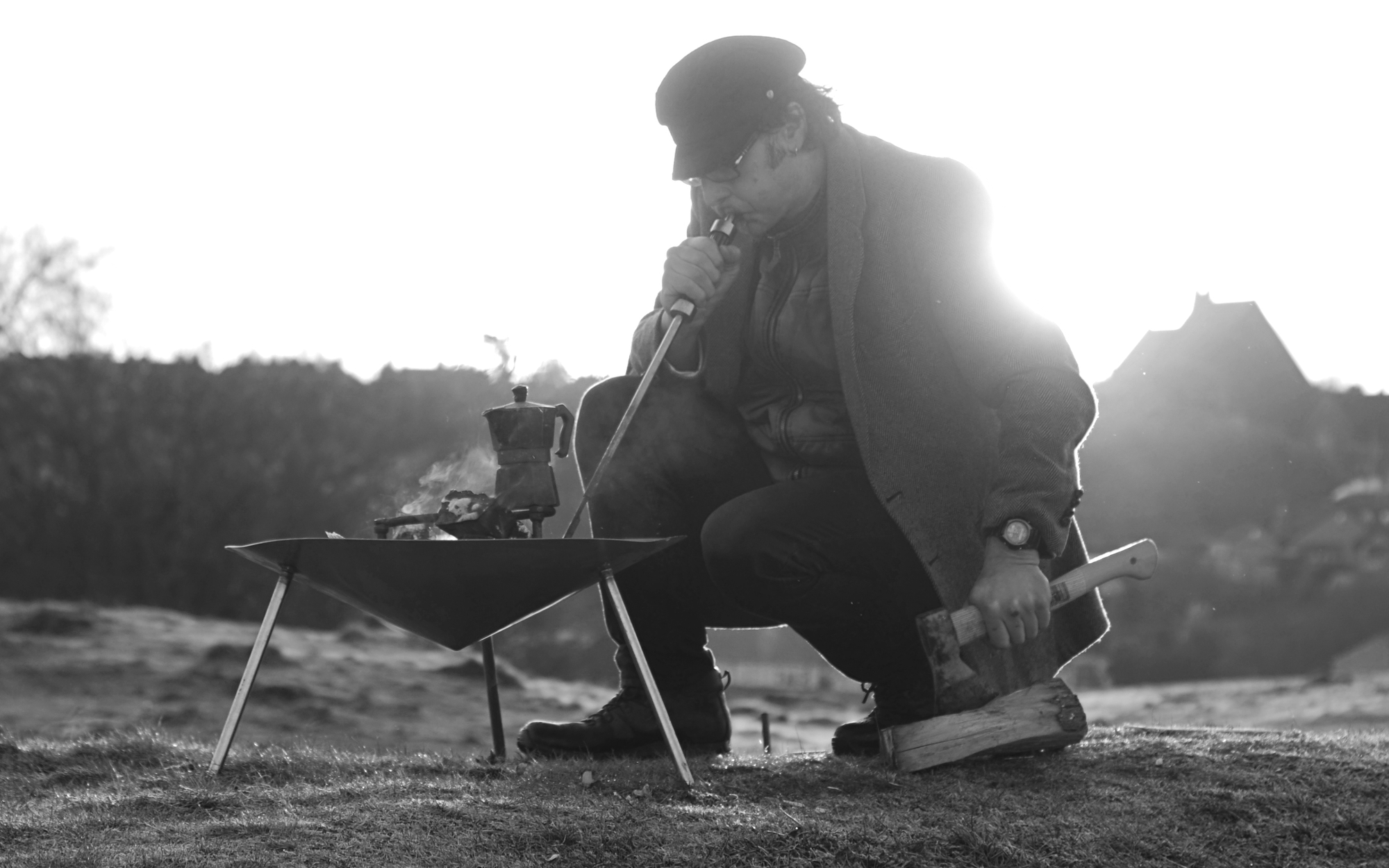 About Firewok
Kevin Hughes, Founder of Firewok, has worked as an artist metalsmith for over 25 years, making work for public spaces, transforming hidden corners of Bristol with striking architectural installations. By applying the same ecological and innovative approach, the development of the Firewok has resulted in a wonderfully practical and simple solution to outdoor fires and cooking.
The design of the Firewok has evolved over the years to be a practical, portable and long lasting alternative to the fire pit. Our fire accessories provide a versatile range for outdoor cooking and are designed with the same ethos in-mind.
The Firewok is loved by our customers and remains a favourite for those who relish adventurous outdoor cooking, as well as those who enjoy to relax and socialise around a great fire. Our products have also been well received with forest schools providing safe hands-on learning experiences with fire.
We hand craft all of our products in our Bristol workshop using simple bending and welding techniques. We are passionate about sustainability and use renewable electricity, local steel suppliers and have trees planted to offset our carbon footprint. We will also personally deliver by bike if your local.